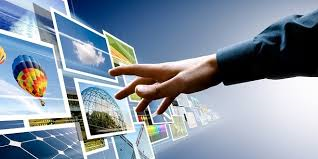 The expertise gained over the years has led Leochimica to be a reference point for the activities of the various sizes, from the small craftsman to 'multinational industry. Today we include in our portfolio over 4,000 customers. Among them, the ones that most use the services offered by the analytical laboratories and from consulting firms, include:
Food companies:
Farms and livestock producers
Fish farmers
Confectioneryindustryand ice cream makers
Manufacturers of beverages, wines and spirits
Farm slaughter, meat cutting
Ham
Dairyindustry
Olive oil producer
Mass Distribution
Bakers
Sausagefactory
Coffee Shop
Mills
Food supplements Industries
Pasta
Honey producer

Manufacturers and cosmetics retailers
Industrial activities:
Production companies in clothing and footwear sector
Paper Mills
Steel mills and foundries
Manufacturers of engines and components
Chemical Industries of rubber and plastics
Mechanical industries, carpentry, workshops
Furniture Industries and window frames
Equipment for manufacturing fertilizers, compost
Painting
Galvanic industries
Woodworking Firms
Business services:
Multiservice companies and management of integrated water cycle, gas, waste
Landfill and reception facilities and waste treatment
Schools
Public bodies (municipal administrations, provinces, regions)
Centers of services for the elderly
Centers of services for disabled
Italian Army
CONTACT US
To get a free quote, please contact Leochimica info.zpp@alsglobal.com by writing to or calling +390434.638201.
Our technicians are available to analyze your needs by providing a quality service in certain times and cost.